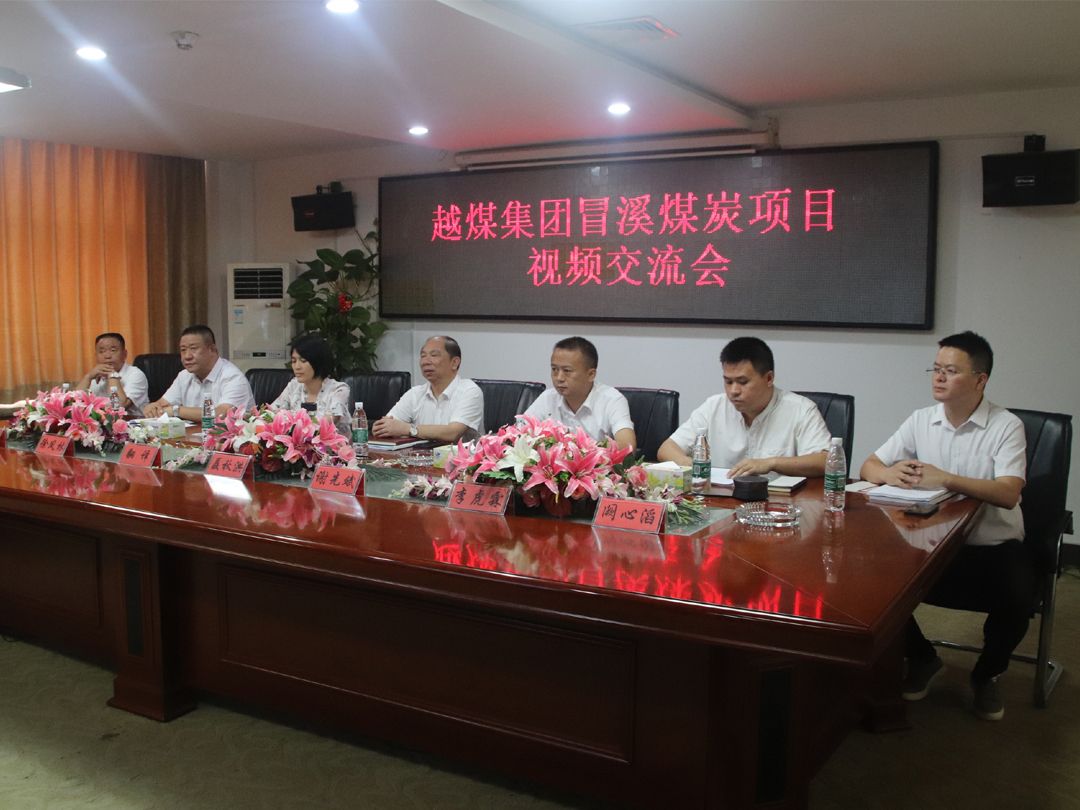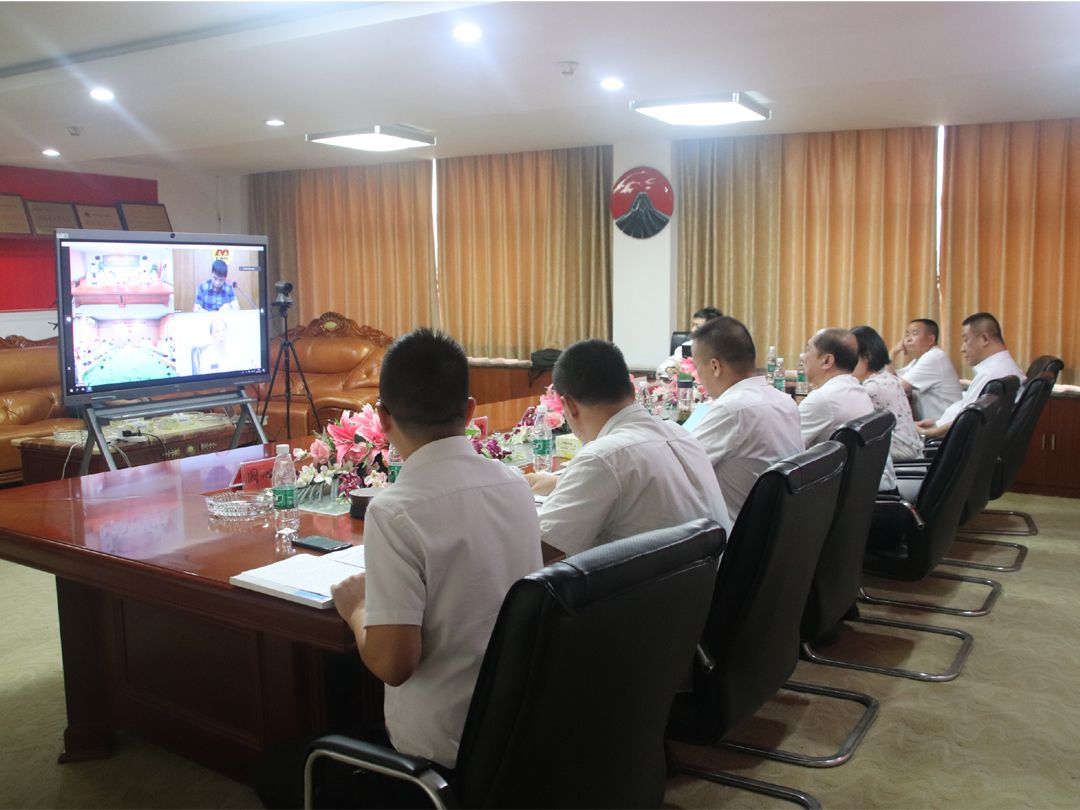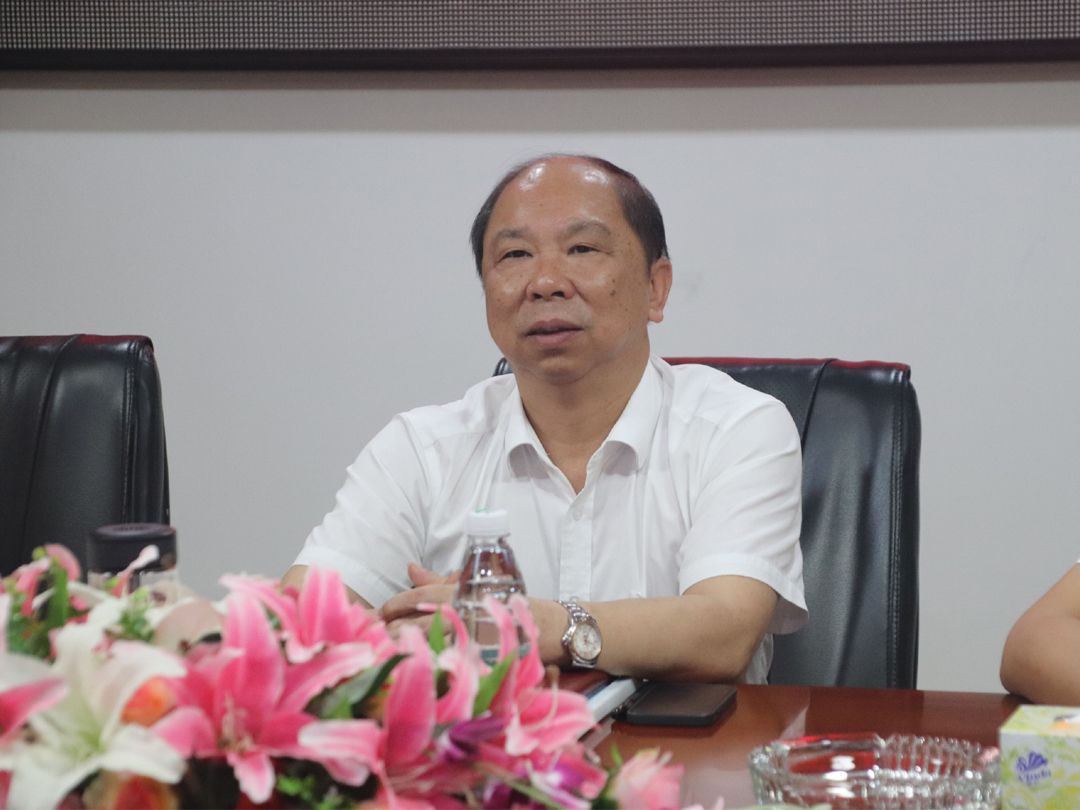 Due to COVID-19's influence, in the forenoon of July 30th, Chu Xiang construction group and the coal group of Chao Xi coal company successfully connected with the video conference. The two sides conducted in-depth exchanges on the safety production, epidemic prevention and control, personnel organization and management of the construction of the late stage of the construction of the Vietnamese coal mine project. The meeting was presided over by Nie Qiuhong, Secretary of the Party committee and chairman of the company, and attended by Ruan Wenzun, general manager of Yuemei group coal company, and main leaders of Chuxiang mining company.
Nie Qiuhong said that since the signing of Vietnam Maoxi coal mine project, the leaders of Vietnam Coal Group have given special care and care to our employees, so that they can work at ease. I would like to express my deep gratitude. At present, the international situation is changeable, and the epidemic situation in various places shows signs of rebound. However, the company and Vietnam go hand in hand to overcome difficulties. No one of the project's employees is infected, and the epidemic prevention and control has achieved good results. On this basis, the company continued to do a good job in the exit of the seventh batch of personnel and waited for the epidemic to subside.
Vietnam highly affirmed the work done by Chuxiang construction engineering group. Ruan Wenzun said that in such a severe situation, Chuxiang Construction Engineering Group has made great achievements in strict personnel management, strengthened epidemic prevention and control measures, solidly carried out projects, steadily tracked down the progress and achieved great results.
On how to further promote the later construction of the project and consolidate the foundation of common values and interests, the two sides said: first, strengthen personnel management and ensure the orderly mobilization of follow-up personnel; Second, adhere to epidemic prevention and control, pay close attention to epidemic prevention and control for a moment, adhere to closed management without wavering, and ensure personnel safety; Third, adhere to integrity and innovation, constantly improve working methods, make full use of existing personnel, adjust construction plans, build a "flexible" construction team, and effectively improve benefits; Fourth, strengthen on-site management and continuously strengthen on-site security, material management and equipment maintenance. At the same time, environmental sanitation management should be further implemented to ensure a good working environment and create exquisite projects.
Next, the two sides will maintain a good momentum of exchanges and promote mutual understanding and two-way force. At the same time, in the context of the epidemic situation, we should innovate cooperation methods, make good use of digital means and platforms, and promote further deepening and implementation of project construction cooperation.